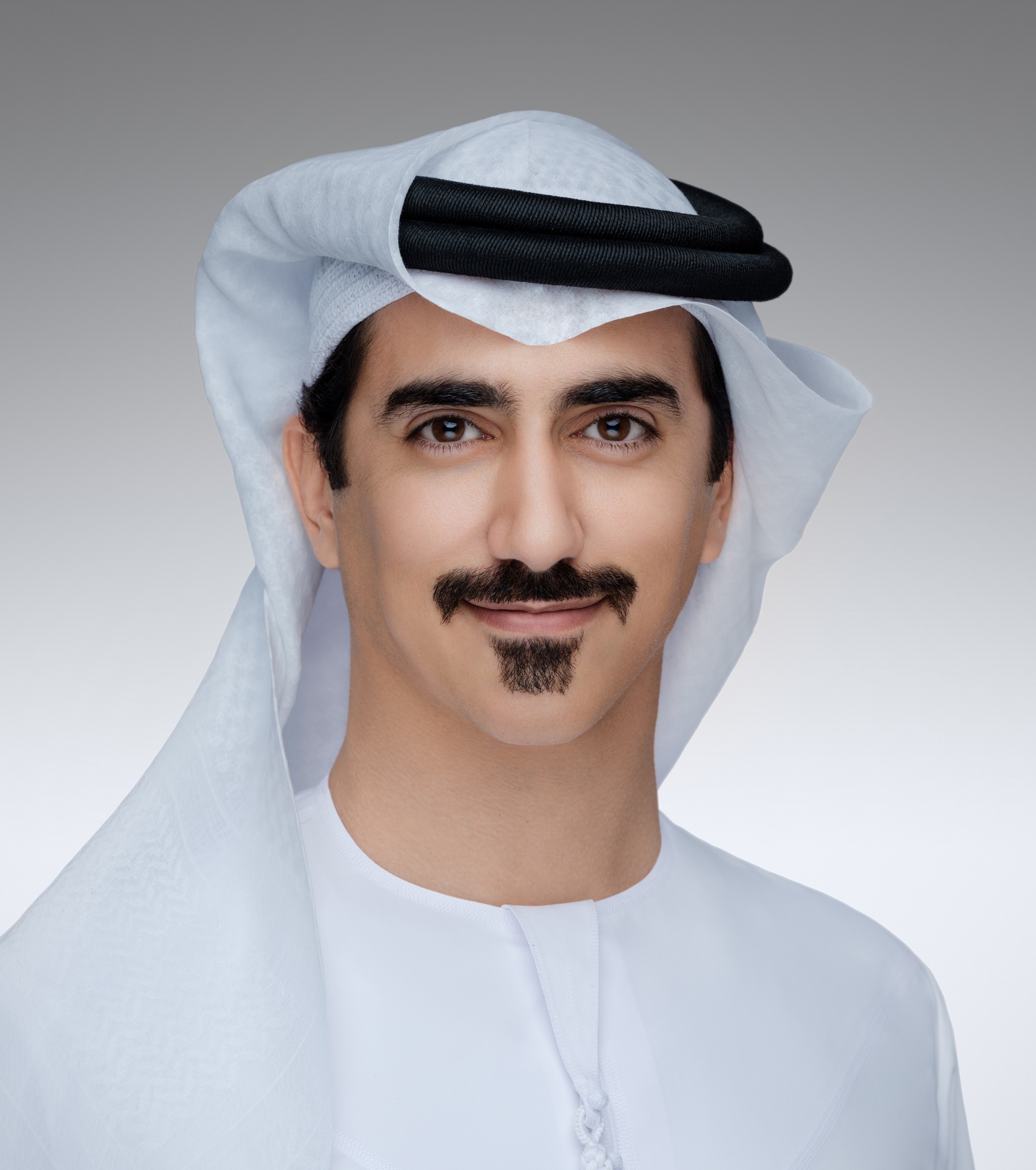 Sheikh Dr. Majid Al Qassimi
Sheikh Dr. Majid Sultan Al Qassimi qualified as a Doctor of Veterinary Medicine at Saint Istvan University in Budapest, Hungary. He started his work as a veterinarian in the zoo and conservation field and moved into an administration role in 2013 as a Director to oversee the Terrestrial Biodiversity and conservation activities at the Environment Agency of Abu Dhabi. From 2015 to 2021 he was the Chief Veterinary Officer of the UAE and Advisor to 2 Minister regarding all things Food and Agriculture, at the Ministry of Climate Change and Environment, UAE.
His work as a policy maker brought him to the center of Food Security, Sustainability and Biodiversity for the UAE and the Arab world, looking to create clear direction for the UAE and the Middle East on how technology, sustainable agriculture and traditional practices can create a food production revolution in the region. After Developing the Food Diversification strategy for the UAE with the Food and Agriculture Organization, Sh. Dr. Majid has the ability to see both a holistic "all of country" approach to Food Security, as well as dive down into specific technical subjects to navigate challenges and opportunities. He sits on multiple boards of Accreditation Authorities, UAE Food Safety Committee, and on multiple other Food, Animal and Agriculture Boards.
He is a founding partner at SOMA MATER where he continues to develop Food Security and Sustainability strategies and solutions for private sector and governments.
He has a keen interest in engaging the youth to further career choices in STEM subjects, and as one of the first veterinarians from his country, he plays a vital role in supporting veterinary education and awareness, through public speaking, advising the university curriculum.