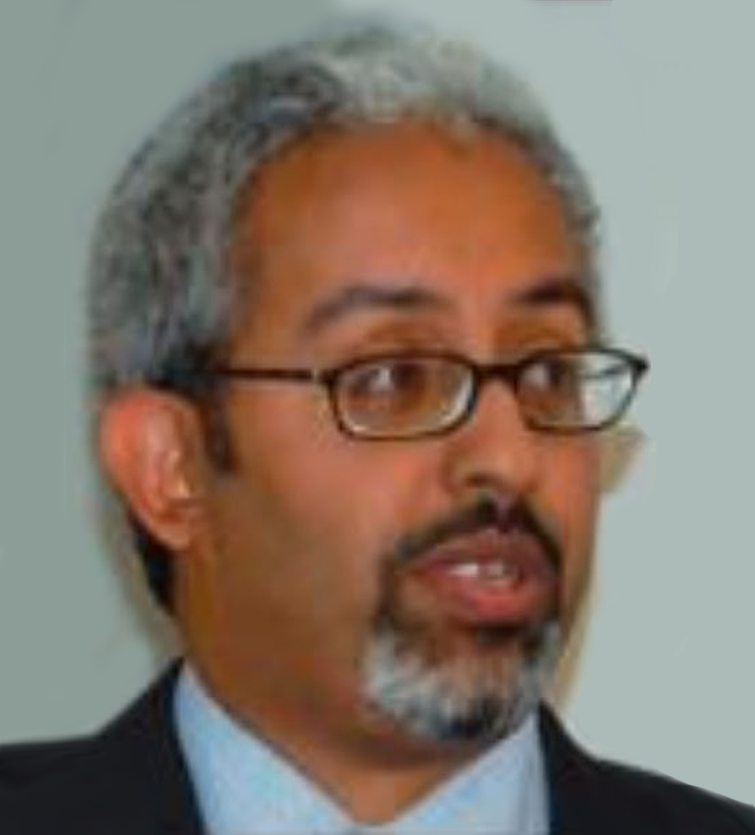 Noel M. Joseph
Noel Joseph leads the collaborative project between the Veterinary Medicines Directorate (VMD) and Bill & Melinda Gates Foundation on improving the regulation of veterinary medicines in Sub- Saharan Africa (SSA). Before assuming the current role, Noel led work on a number of projects designed to support regulators in SSA as the Head of VMD's International Office. These included a project with the World Bank Group to support the Ethiopian regulator VDFACA and organizing training for other regulators.
Prior to that, Noel was seconded to the European Commission (DG Santé) in the unit with responsibility for veterinary medicines for over two and half years. During this time Noel represented the European Commission at VICH and the scientific & technical committees of the European Medicines Agency (EMA).
Before his secondment, Noel was the UK member of the EMA's Safety Working Party (SWPv) where he was elected as its vice-Chair for two years and was its acting Chair for one of those. During this time Noel was a Senior Safety Assessor with responsibilities for the evaluation of human safety aspects of the dossier for marketing authorization as well as Maximum Residue Limit (MRL) applications. Apart from a one year secondment to the EMA, Noel worked as a safety assessor at the VMD for since mid-90s.
Noel received his BSc (Hons) degree in Applied Science from Kingston University and his MSc in Medicinal Chemistry & Drug Metabolism from the University of Loughborough and a certificate in Toxicology from the University of London. Noel is a member of the Royal Society of Biology (MRSB).