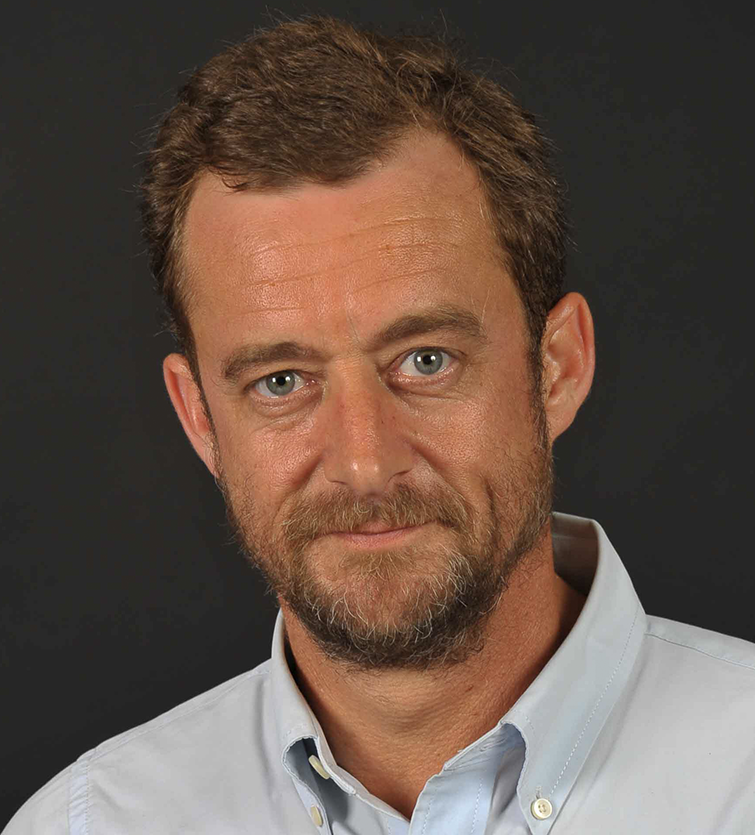 Marc HENNINGER
Marc Henninger graduated from the Veterinary College of Nantes in France in 1994. He specialized in Food Animal disease management and defended his thesis at the Faculty of Medicine of Nantes in 1996. He finalized a Master degree in Business from the University of Rennes in 2004.
He is currently Director for Corporate Affairs at Elanco Animal Health for France and MENA GSE (Middle East, North Africa, Gulf, Saudi, Egypt and Pakistan). Elanco is a pharmaceutical company dedicated to animal health that markets veterinary drugs, feed additives and biocides to prevent and treat diseases in livestock and companion animals. Marc has 25 years of experience in Food Animal in the fields of veterinary medicine, genetic, nutrition and vaccine. He has been a speaker in several conferences in France, Lebanon, Jordan, Tunisia and Morocco.
He represents ELANCO in several working groups of SIMV, the French association of animal health industry representing manufacturers of medicines and diagnostics for animals. Marc is also involved in OIE and Codex activities through Elanco's membership in Health for Animals and International Meat Secretariat. He has a deep understanding of the complex guidelines and regulations related to AMR in France and EU and he follows closely guidelines published by international organizations (OIE, WHO, FAO, OEDC,…).
His two main areas of interest are antimicrobial resistance and zoonotic salmonellosis. He strongly believes that improving Animal Health is key for Human Health and Planet Health.