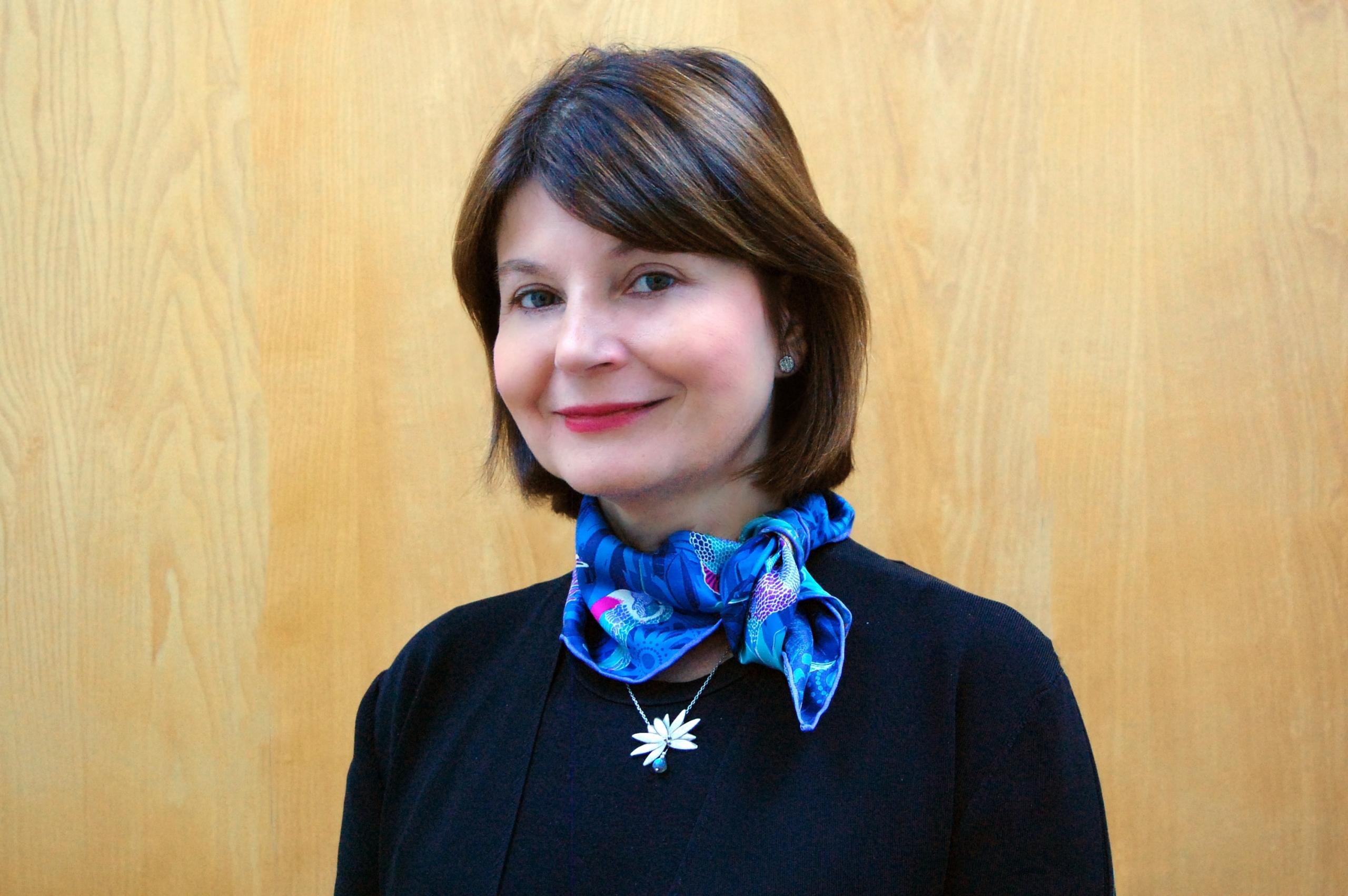 Dr Mária Szabó
Dr Mária Szabó obtained her veterinary degree at the Veterinary Science University in Budapest. After some years in Human Neuroscience Research, she worked in the veterinary field.
Before she joined the OIE, she was employed in a French Multinational Company, Ceva-Phylaxia Co Ltd, working as the lead expert on European procedures.
Previously she worked in the Hungarian public sector, as part of a regulatory body known as the Directorate of Veterinary Medicines, for nearly 15 years. During that time she was seconded to London for two years as a National Expert to the European Medicine Agency (EMEA). She acted as a secretary to the Veterinary Mutual Recognition Facilitation Group (VMRFG,), ( later the Co-ordination Group for Mutual Recognition and Decentralised Procedures, (CMDv)), to the Committee of Veterinary Medicinal Products (CVMP)-Environmental Risk Assessment Working Group (ERA-WP), and as a project manager for centralised procedures. She represented Hungary in different forums in terms of veterinary medicines.
Since 2015, Mária has been working for the Word Organisation of Animal Health (OIE), based in Paris. She was responsible for the mission of veterinary medicinal products, now she is working as scientific coordinator.