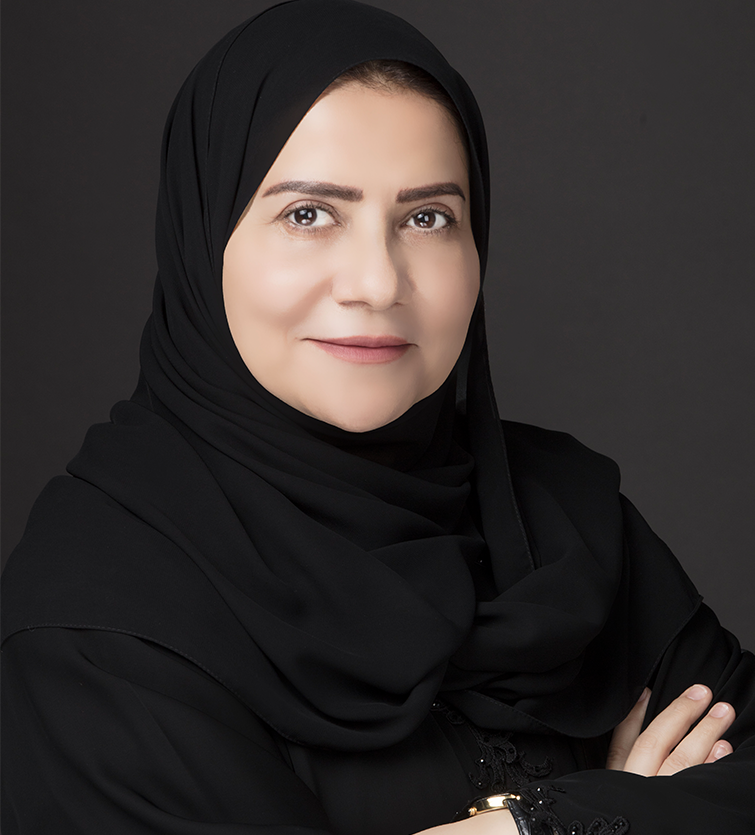 Dr. Majd Mohammed Al Herbawi
Director of the Animal Development & Health Department, Ministry of Climate Change and Environment – United Arab Emirates.
Head of the veterinary technical committee for veterinary licenses in UAE
Head of the technical committee of Veterinary products.
The delegate of UAE in the GCC Animal wealth committee.
UAE Focal point for communication to the international organization for animal Health (OIE).
UAE Focal point in Focal point in Antimicrobial resistance in the animal field (FAO- WHO).
Member of national committee of implementation of the international health regulation IHR and Pandemic.
Sanitary and Phytosanitary Agreement related to World Tarde Organisation.
She was the Director of Food Safety Department in Ministry of Climate Change and Environment (MOCCAE) in United Arab Emirates (UAE).
She was the Director of Animal Health and Development in the same Ministry.
Before moving to MOCCAE, Majd was working in Ministry of Health and Prevention, with over 25 years of experience in health sector
She was a member in number of committees that aims and works to strengthen food safety in the UAE in accordance with the best international practices, that include setting policies and strategies and the harmonization of legislation, regulations and procedures related to food safety control ensuring that the food products imported to UAE and exported from it are safe and convenience for human consumption, also she was a member in the Food Safety Committee for Gulf Cooperation Council, National Food Safety Committee, Arab Task Force for Food Safety, Head of Meat Safety and its Products Team, and several other committees. She was a focal point for UAE in many notification systems related to food safety such as: International Net Work of Food Safety Authorities (INFOSAN), EU Rapid Alert System for Food and Feed (RASEF) and others.
In 2009 earned her Master Degree in Executive Master in Business Administration from University of Sharjah.
In 2017 graduated from Leaders Inspire Programme from Mohammed bin Rashid School of Government.
She was rewarded in 2017 as one of the most influential women leaders in her ministry.