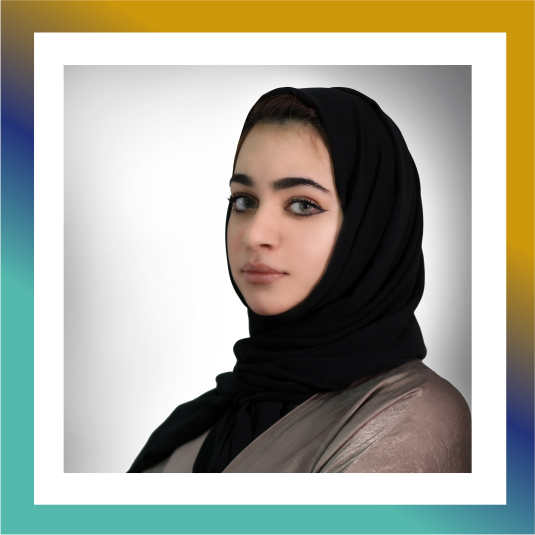 Dr. Kaltham Kayaf
The first Pharmacist who joint the animal Health field since more than 10years.

Currently the acting Director of the Animal Health and Development Department, Ministry of Climate Change and Environment- United Arab Emirates.

head of the veterinary technical committee for veterinary licenses in UAE

Head of the technical committee of Veterinary products.

The delegate of UAE in the GCC Animal wealth committee.

UAE Focal point for Animal Health and veterinary products to the international organization for animal Health (OIE).

UAE Focal point in Focal point in Antimicrobial resistance in the animal field (FAO- WHO)

Member of national committee of implementation of the international health regulation IHR and Pandemic.

She got the Government Innovation Diploma in 2017.

the main achievements:

The Halalna initiative, where a new work method has been set up, where enforcing the human resources of all the emirates in one day to target one emirates to implement the national immunization program that aims to standardize the type and time of vaccination in all Emirates and maximize the benefit from this the program.

proposed national policies and plans, including the National Animal Health Plan, which was adopted in 2016, which works to eliminate the 4 most important animal diseases of economic priority and contribute to achieving food security

Setting legislation and ministerial decisions in the field of animal health, the most important of which are the Veterinary medicins Law, the Law on Prohibited Items in Horse Racing and the Law on regulate the possession of Dangerous Animals.