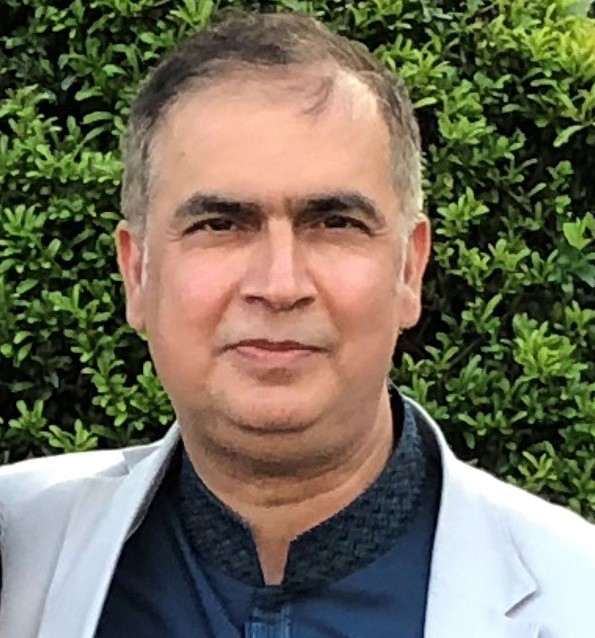 DR. JAVED IQBAL
Javed Iqbal is a veterinarian with MSc Microbiology and PhD in Virology.  After postdoctoral fellowships at Royal Veterinary College, London and Veterinary Laboratories Agency, Surrey, UK, he joined the animal health industry in 2003.
First role in animal health industry was Regulatory Affairs Manager with Fort Dodge Animal Health.  Later he joined Novartis Animal Health in Switzerland as Pharmacovigilance Manager.  His last role with Novartis Animal Health was EU Qualified Person for Pharmacovigilance (EU QPPV).
Since 2015 Javed has been working with Elanco Pharmacovigilance in different roles.  His current role is oversight of Elanco PV activities in APAC, LATAM, Russia/Middle East Africa.
Javed is based in UK.