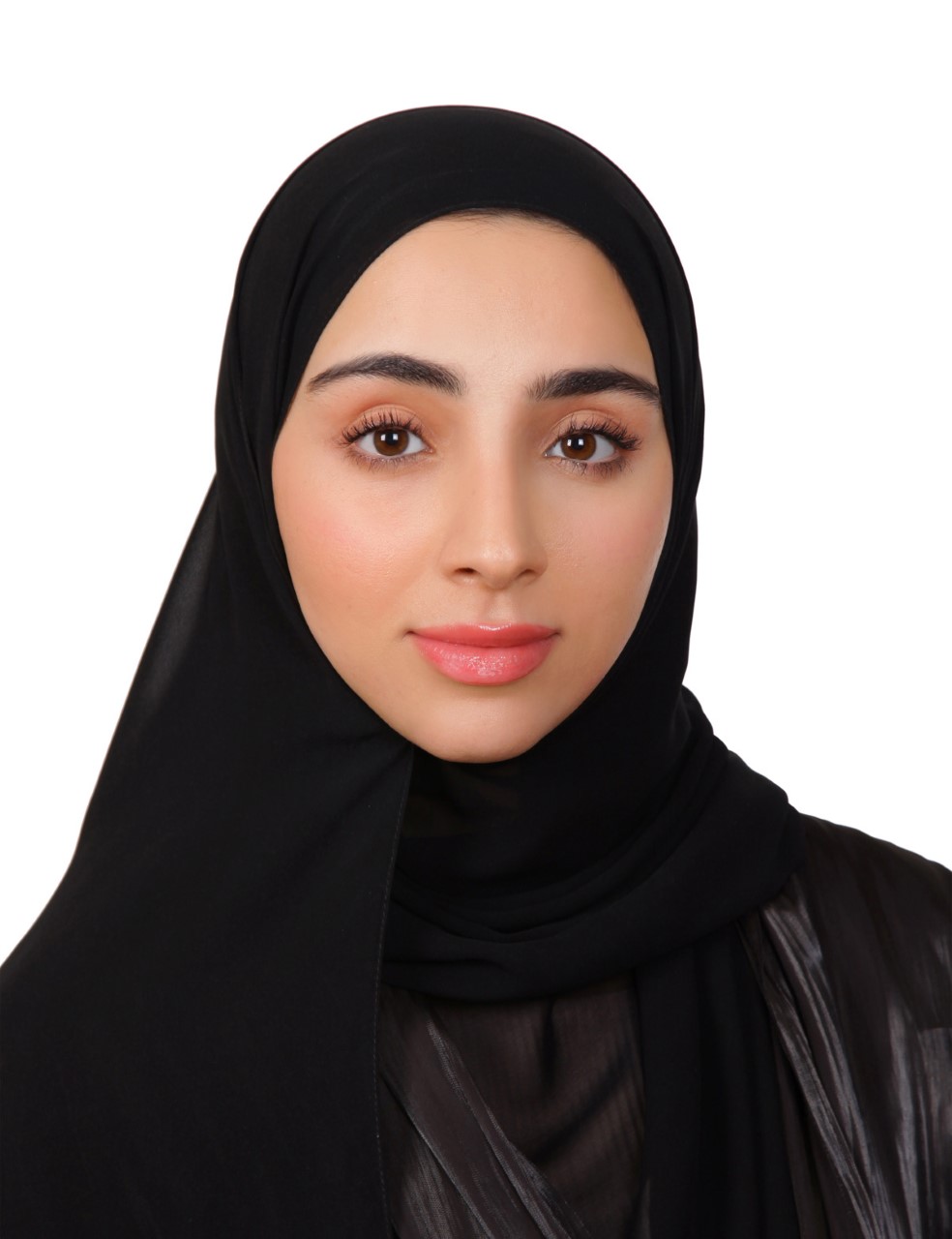 Dr. Asma Mahmood
Asma Mahmood Bulshawareb, a veterinarian in Dubai Municipality with a Bachelor of Veterinary Medicine from the UAE university.
Received clinical training from the university of veterinary medicine in Budapest.
Driven by passion for animal welfare, mother nature and science to become a productive member of the society by an ongoing professional development, in order to maintain the general public health and serve the community.
The most fortunate among us will be able to say: I occupied some space on earth, and I did some good. I made a difference.