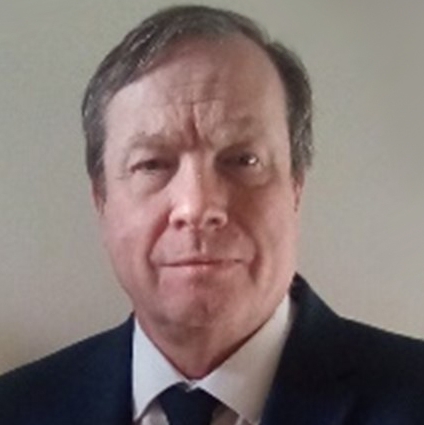 David Cock
David Cock
Distributor Quality operations Lead, Global, Zoetis
As the world's leading animal health company, Zoetis exists to nurture our world and humankind by advancing care for animals.  With nearly 70 years of experience innovating a leading portfolio and pipeline of medicines, vaccines, diagnostics, and technologies, we stand by those caring for animals by providing solutions worldwide.
David has more than 43 years experience in Pharmaceutical Quality Operations in a variety of roles of which the last 18 years included veterinary medicines initially with Pfizer Animal Health and now with Zoetis. In 2011 he became responsible for the Pfizer Quality team responsible for Contract manufacturing of Veterinary products in Europe, Africa and Middle East and transferred to Zoetis in that role. In 2016 he transferred from Manufacturing to Distribution assuming the role of Regional Quality leader for Supply Chain and Logistics & Affiliate Quality Operations. for Europe, Africa and Middle East. In November he has taken a Global role for Quality operations working with Distributors partnered with Zoetis.
David holds a BSc (Hons) in Applied Chemistry from the University of Hertfordshire. He also holds a Post Graduate Diploma in Pharmaceutical Technology and Quality Assurance (PTQA Dip) from the University of Leeds and is a Member of the Royal Society of Chemistry as a Chartered Chemist (MRSC CChem). He is British and lives in Great Britain.