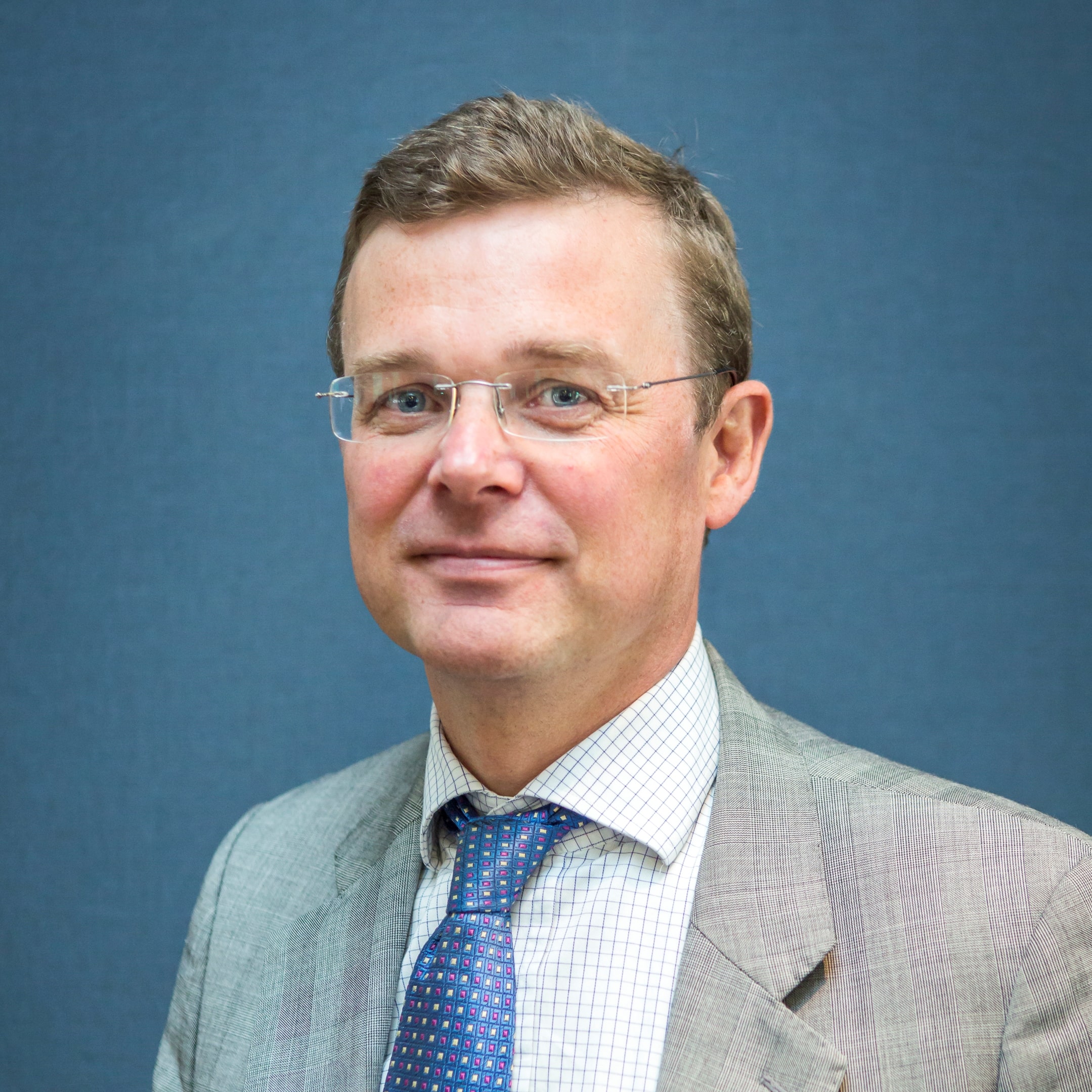 Carel du Marchie Sarvaas
Carel du Marchie Sarvaas is Executive Director of HealthforAnimals, the global animal health association. HealthforAnimals represents the top 10 global animal health companies developing and manufacturing veterinary pharmaceuticals, vaccines, parasiticides, diagnostics, digital products, etc. Its corporate members are Boehringer Ingelheim, Ceva, Elanco, IDEXX, Merck/MSD, Phibro, Vétoquinol, Virbac, Zenoaq and Zoetis. It also represents the interests of 29 national animal health associations – in total 85% of the global animal health sector.
The animal health industry provides value to society by protecting animals, and as a consequence, humans from diseases. These products keep pets and food-producing animals healthy. The public health benefits of these products safer and more secure food supplies, more efficient production for increased food supply, improved sustainability, and prevention of the transmission of zoonotic diseases.
Carel joined HealthforAnimals in 2014 after holding the position of Director at EuropaBio, the Biotechnology Association. Prior to EuropaBio, Carel worked at international consultancies and think tanks in Brussels and Washington DC, advising clients active in the food, agriculture, chemicals, nanotech and biotech sectors. He is Dutch national, married, has four children and holds degrees from the University of Leiden and the Johns Hopkins University.