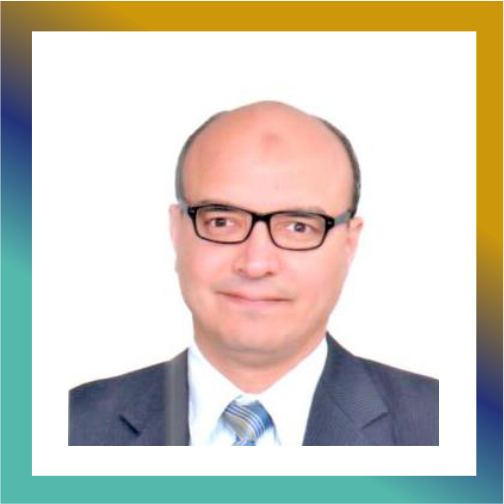 Ahmed El shafei
Graduated from Zagazig university, Egypt 1997.
Master Degree "Infectious Bronchitis disease " poultry diseases department 2002.
Ph D degree "Infectious bronchitis disease " Poultry diseases department 2008.
Work experiences:
Poultry diseases specialist, animal health research institute, Egypt. From 1998 to 2007.
Elanco Animal health 2008 till now.
Currently: ELANCO Regional Poultry Technical Consultant, for the region from Pakistan to Morocco.
24 years experience in poultry industry.
E mail: ahmed.shafei@elancoah.com.